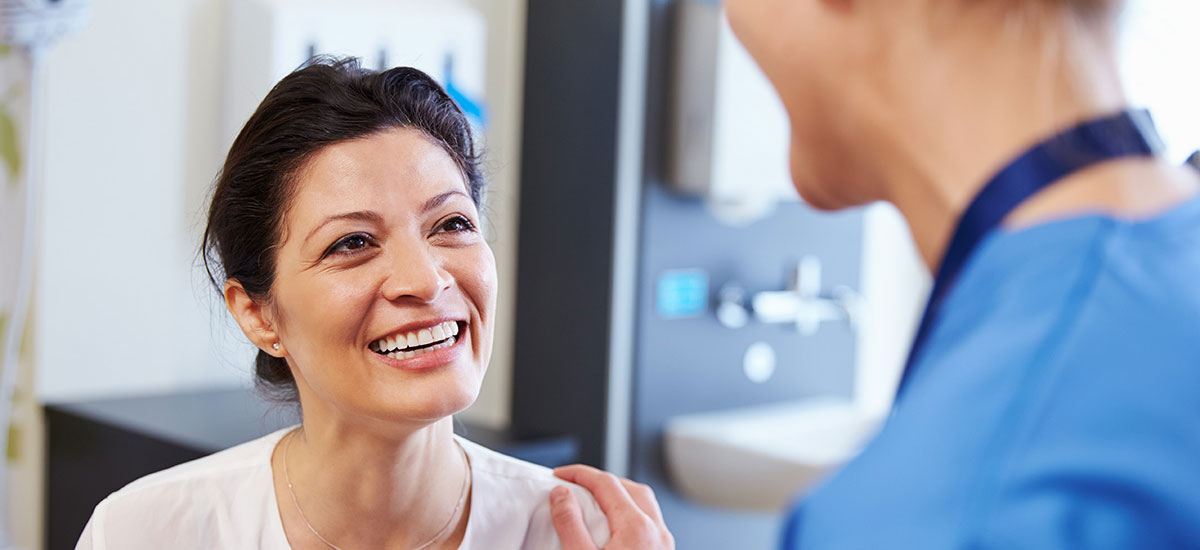 Preparing for Surgery
To expedite your check-in process, it is helpful if you pre-register online through the Pre-registration tab on this website as soon as you are scheduled for your procedure. Simply click on the Pre-registration link on the menu, fill out all of the requested information and it will be forwarded to the Surgery Center. Our Pre-Operative Call Nurse will call you one to two business days prior to your procedure to give you specific eating instructions, tell you what time to arrive and obtain any information still needed.
It is important for you to follow these guidelines before surgery to prevent delay or cancellations.
Reminder
A pre-op nurse will call you 1-2 days before your surgery to review special instructions and answer any questions you may have. If you have not received a call by 2 p.m. the day before your surgery or have additional questions please call us at 203-373-1838.